VaccineXpress
A Specialty Online Vaccine Management System
Manage Vaccine Inventory Only
View the on-line inventory and view Vaccine Shipments Received per time periodRead more>>
Manage Vaccine Inventory and Patient Vaccine Records
Enter patients into database and record current and previous vaccinationsRead more >>
Use Option 1 or 2 across Integrated Delivery Network
Managing an Integrated Delivery network of multiple Physician Locations and/or HospitalsRead more>>
Improve your bottom line
ordinary to ex-traor-di-nar-y
Do not lose money on the high cost vaccines. Not having an Inventory of all your Vaccines and not knowing what vaccines you will need in the near future can cost you a lot in wasted revenue.

Take control of your vaccines in your fridge. Always stay in the know of your Inventory.
Proven Results
with a little help
CDC approved manufacturer list
100%
Barcode Scanning success
100%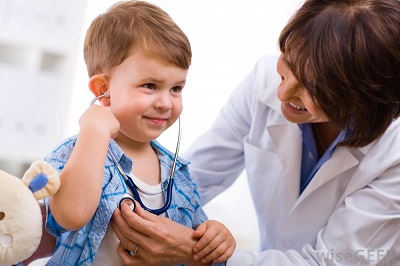 Why use VaccineXpress for Vaccine Management?
Vaccines can be a major investment for Medical Practices. Some practices use paper or manual tools (like Excel spreadsheet) for tracking/managing of their vaccine inventory. While practice managers have been able to 'make it work' there is now a better choice – VaccineXpress. With VaccineXpress you can enhance your vaccine management while decreasing overall administration burden.  Are you easily able to identify the vaccination rate for your practice and which patients are behind on their vaccines?   See how VaccineXpress can help the practice increase their vaccination rate.
A Quick Glance
• See "real time" the number of doses per vaccine for commercial and VFC in your refrigerator and freezer.
• Forecast usage of each type of vaccine (MMR, Flu, HPV, Zoster) based on actual usage.
• Ability to quickly record vaccine shipments either via bar code scanner or selection of vaccine and manual entry of Lot # and expiration date.
• Ability to manually reconcile real inventory with virtual inventory to maintain accuracy of counts.
• Leverage the system based on your needs – vaccine inventory only or complete patient vaccine management.
• Maintain patient vaccine records – view vaccines given for each vaccine per patient.
• Integrated vaccination reports – identify patients behind on vaccines based on vaccination schedule.
Very Simple To Use 1..2..3
sales@
physicianxpress.com
VaccineXpress

|| 409 2nd Avenue Suite 201, Collegeville, PA 19426