VaccineXpress
A Specialty Online Vaccine Management System
Fully Automated
Use a handheld wired or wireless barcode scanner to create Vaccine shipments. Most all PDF417 barcode scanners supported.
CDC approved suppliers
Our Vaccine supplier database is in sync. with the CDC approved list and is refreshed often from CDC websites. So you always get the latest.
VFC Compatible
VaccineXpress allows you to identify the VFC shipments and carries this information in the Inventory, Distribution, Reports and Projections.
Fully Customization
Allows you to create practice favorite vaccines.
Improve your bottom line
ordinary to ex-traor-di-nar-y
Do not lose money on the high cost vaccines. Not having an Inventory of all your Vaccines and not knowing what vaccines you will need in the near future can cost you a lot in wasted revenue.

Take control of your vaccines in your fridge. Always stay in the know of your Inventory.
Proven Results
with a little help
CDC approved manufacturer list
100%
Barcode Scanning success
100%
VaccineXpress - Quick Glance
Welcome to VaccineXpress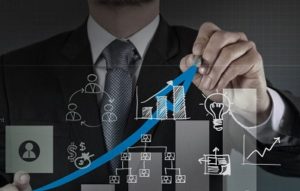 VaccineXpress is a cloud based, secured, Vaccine Management or Vaccine Inventory Management application that helps doctor practices and hospitals, manage their Vaccine Inventory.
Vaccines are costly and independent medical practice and even big hospitals find it very difficult to maintain their Vaccine inventory. This causes them wasted vaccines, lost revenue and a lot of headache during the whole process.
How does Online Vaccine Inventory Management help?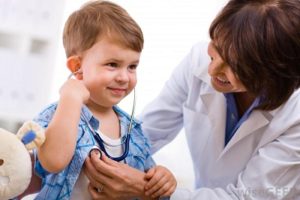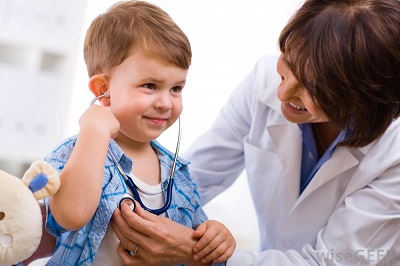 Our online Vaccine Management or Vaccine Inventory Management System allows you to manage the whole process from beginning to end seamlessly. With an automated Vaccine shipment entry using the barcode scanners, to Scanning the Vials/Syringes during administering the Vaccine, to Projecting the Vaccines needs for future.
VaccineXpress caters to all types of practices. It is an ideal solution for Pediatrics, Family practices, OB/GYN, Internal Medicine or even Travel and large medical groups and offices.  Key features of the system include:
Management of both VFC and non-VFC Vaccines.
Ability to view/track all doses of vaccines for each shipment received.  This includes the linking each dose of a shipment to the patient that received the vaccine.
System recommends the vaccine that should be given to the patient based on the patient's age and practice's vaccination schedule.
Users of system can record and view vaccines given to each patient.  There is a vaccine record that users can enter previous vaccines into the vaccine record.
Ability to print vaccine record for school or other use by patient.
Analytic reports to provide a projection of Vaccines needed for the next 1-4 weeks.  View count of VFC and Non-VFC vaccines received each month.
Ability to download a list of all vaccines patients received for a specified time-frame.
Very Simple To Use 1..2..3
We'd Love To Hear From You!
We would like to be of service to your organization. Please contact us for additional information.
sales@
physicianxpress.com
VaccineXpress

|| 409 2nd Avenue Suite 201, Collegeville, PA 19426